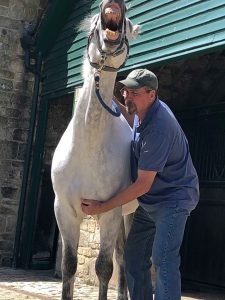 In this debut episode, Jec Ballou interviews Jim Masterson, founder of the Masterson Method.
Learn more about how body work can invigorate your horse's performance and well-being. Also in this episode, an Exercise of the Week from Jec.
Or find us on Apple Podcasts.
Check out our landing page, where you can learn more about sponsoring or donating to the BHP Podcast with Jec Ballou.